Sold Properties in New Brunswick NJ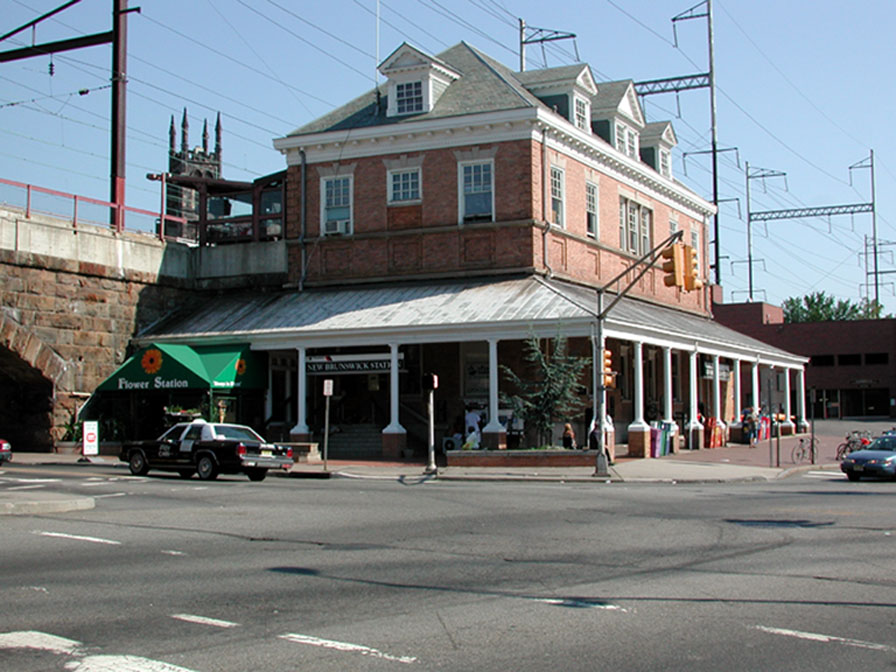 The City of New Brunswick has changed dramatically since the early 1980's. Johnson & Johnson made huge investments in New Brunswick and Rutgers University continues to grow making New Brunswick a true "college town." The downtown area has been revitalized with new businesses expanding the New Brunswick downtown business area. In addition, New Brunswick offers care at two major medical centers, Robert Wood Johnson University Hospital and St. Peters Medical Center. New Brunswick is a top destination location for many activities. Not only is New Brunswick a hot spot for the central New Jersey population, its train station allows visitors from New York to Philadelphia easy and convenient access to all the city has to offer. There are numerous casual and fine dining restaurants in New Brunswick, as well as entertainment venues and historical and cultural locations of interest.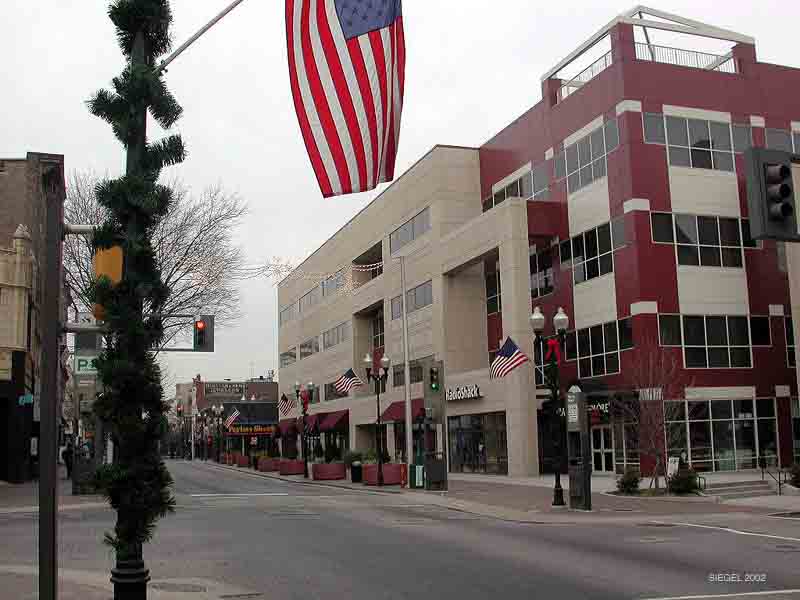 The population swells during the spring and fall semesters of Rutgers, the State University of New Jersey. Even when classes are not in session, downtown New Brunswick attracts a substantial amount of business. New Brunswick is the county seat for Middlesex County New Jersey and therefore houses the county offices and courthouse. Lunchtime in New Brunswick NJ can be busier at the local eateries then dinnertime during the business week. The sidewalks are full of people shopping, looking for a place to have a drink and a bite to eat, or just for a spot to take a break during the work day.
The residential housing, real estate market in New Brunswick is mostly broken down into the following categories:
Student housing
Owner occupied single and multi-family homes
Investment properties
Student housing has two segments. First, of course, are dorm rooms. However, many students choose to live just off campus, mostly in shared single-family or multi-family homes. The cost of housing for off campus is comparable to the cost of dorm rooms.
The inventory of owner occupied single-family homes and multi-family homes have decreased over the years, especially near the Rutgers campuses and the hospital. When these homes come up for sale, most are purchased by investors who then convert them into investment properties, renting them out to students or medical personnel.
Even during downturns in the real estate market, homes of interest to investors have fared better than the rest of the housing inventory. In particular, the demand for student housing continues to grow year after year.
Homes for sale in New Brunswick NJ can vary greatly in asking price and value based upon location, size, and potential rental income. The farther properties are from the campuses, hospitals, and train station, the lower are the home prices .
Great Restaurants to Check Out in New Brunswick!
Inspired Cuisine From the South

19 Dennis St. New Brunswick NJ

New Orleans-Style Restaurant

61 Church St. New Brunswick NJ

Restaurant and Martini Bar

55 Paterson St. New Brunswick NJ

American Fine Dining Restaurant

29 Dennis Street. New Brunswick NJ
George Street Ale House- GRAND OPENING!
A Gastro Pub
378 George St. New Brunswick NJ
Fine Italian Restaurant
3 Livingston Ave. New Brunswick NJ
Italian Restaurant
78 Albany St. New Brunswick NJ
American Cuisine
106 Albany St. New Brunswick NJ
Restaurant, Sushi Bar, and Lounge
350 George St. New Brunswick NJ
Fine Contemporary American Cuisine
5 Livingston Ave. New Brunswick NJ
All-American Cuisine, New Brunswick's Original, Family-Run Restaurant
361 George St. New Brunswick NJ
Restaurant and Bar
10 Livingston Ave. New Brunswick NJ
Wine Bar and Restaurant
302 George St. New Brunswick NJ
Brewery and Cafe
392 George St. New Brunswick NJ
Classic and Innovative Italian Cuisine
103 Church St. New Brunswick NJ
Pizzaria and Casual Italian Dining
94 Church St. New Brunswick NJ
Also Check Out New Brunswick Entertainment and Nightlife!
Comedy Club, Bar, and Grill
90 Church St. New Brunswick NJ
Upscale Lounge and Bar
367 George St. New Brunswick NJ
Night Club and Lounge
13 Paterson St. New Brunswick NJ
Sports Bar and Grill
1 Elm Row New Brunswick, NJ